Central and Northeast OK Spray Foam Insulation Contractors
Spray Foam Home Insulation can help you reduce energy bills, eliminate drafts, live in a more energy-efficient, comfortable and healthier home.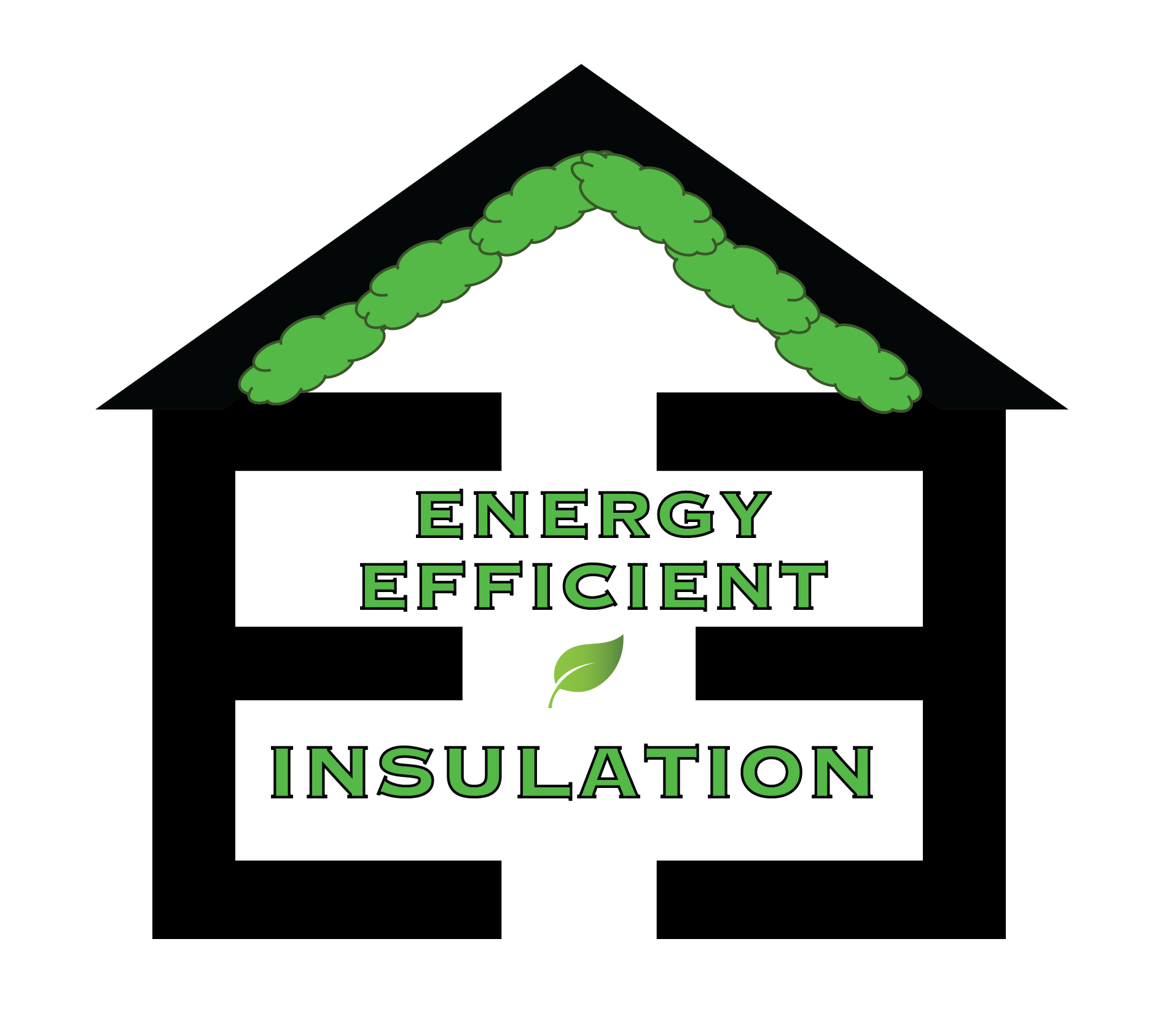 Call Energy Efficient Insulation in Central and Northeast OK today for a quote to super insulate your home.
DEBBIE MORRISON
2021-08-26
These guys showed up on time and did a quality job. .
We were very impressed with the quality of Energy Efficient Insulation. I will be calling them again to do my shop.they were very professional and friendly and when they finished they cleaned up and walked the home to make sure everything was in good shape.
Kaylen K. Conkling
2020-07-07
We couldn't be happier with the job Brent and Adam did at our home. We insulated the ceiling of our garage (under master bedroom and guest bedroom) and have noticed a major difference in temperature between that part of the house and the part that didn't get sprayed. They are so friendly and answered every question we had. I can not recommend their services enough!
Wonderful job! We are so glad we had Energy Efficient Insulation spray our house. The energy savings are going to be so helpful vs rolled insulation and the people were professional and fast! I would recommend this company to everyone! Great job!
Brent and his crew are very professional. They did great work and went the extra mile. I am looking forward to a quick return on my investment because of this hot Oklahoma Summer.
Section 25C Tax Credit
The 25C tax credit is available to businesses and homeowners who make certain energy-efficient improvements to their properties.
Under Section 25C of the Internal Revenue Code, businesses can claim a tax credit of up to 10% of the cost of certain energy-efficient improvements, such as insulation, windows, doors, roofs, and HVAC systems. The maximum credit for a business is $5000.
To be eligible for the credit, the improvements must meet certain energy efficiency standards, and they must be made to an existing building, not a new construction. The improvements must also be installed by a qualified contractor, and the taxpayer must keep records of the purchase and installation costs.
HOME INSULATION PROFESSIONALS IN OK!
Spray Foam Insulation –  Open Cell & Closed Cell
Insulation & Air Barrier for Homes & Commercial Buildings
SPRAY FOAM HOME INSULATION COSTS MORE BUT DELIVERS MORE. Insulate and air seal your building in one step. Spray Foam Insulation has many benefits, including help with moisture and sound control, and the ability to help lower heating and cooling bills. Find out why sprayfoam is the preferred choice of homeowners, architects, and builders.
Residential Spray Foam Insulation is simply the best insulation you can install in your home or building in the Central and Northeast OK area. It is estimated that up to 40% or more of your home's energy loss is due to air leakage through holes, cracks, and gaps in the building structure. Spray foam can seal your home from air and moisture leakage, save on costly utility bills, strengthen your home, and help to protect your family's health from dangerous mold and airborne pollutants.
DID YOU KNOW?
Spray foam insulation out-performs conventional insulation materials because they (conventional insulation materials) trap still-dry air and if that air moves or becomes wet, the thermal resistance can drop by 50%. Spray foam protects against air infiltration, which can increase energy costs in buildings by 10 to 40%. Eliminate these drafts and live in a more energy-efficient, comfortable and healthier building by choosing spray foam insulation.

Have questions about using Spray Foam Insulation around
Central and Northeast OK? Let's Chat!